Sale process
After having received the reservation we will
reserve the selected company for you for two working days
. Transfer of ready-made company may occur
during the personal meeting
in our office
or from the distance
so you do not need to come and visit our office.
Transfer during a personal meeting
We will communicate the details for the transfer of the company and the date of the meeting in advance by telephone and e-mail. Subsequently, during a personal meeting in our office at Račianská 88 B in Bratislava, you will sign the documentation and at the same time pay the price for the company in cash or by card payment.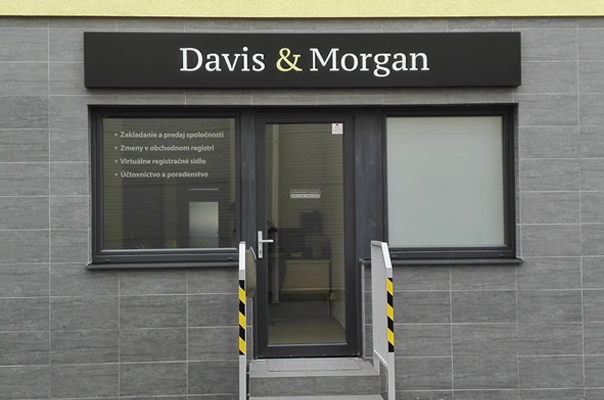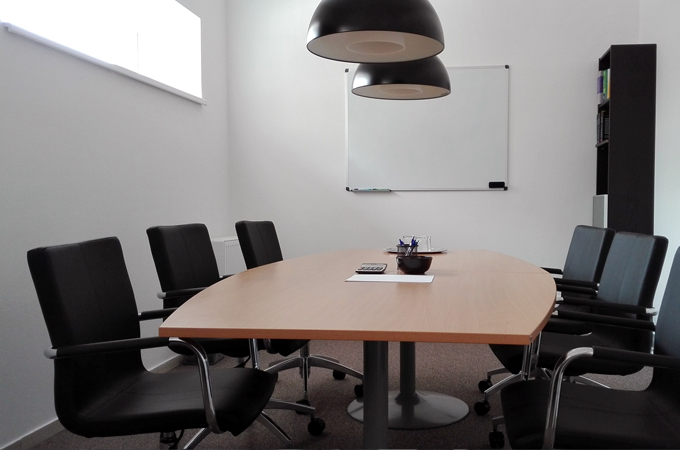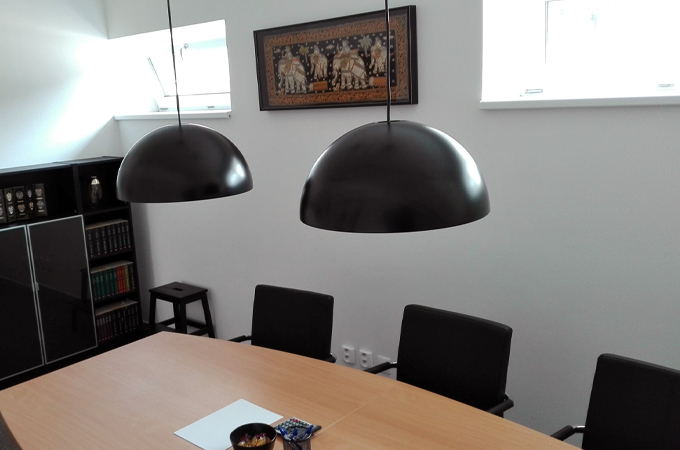 Transfer from the distance
We will send you the documents for you to sign and the invoice for the company to pay by e-mail. After having printed and duly signed the documents you will send us the documents by mail.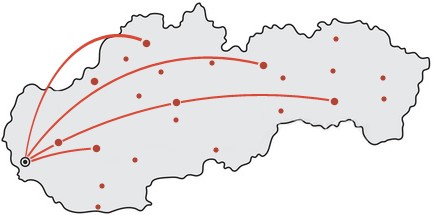 The documents will be processed
as necessary within 2 hours as from the receipt of your order. You will be appointed to the position of the manager of the company with an immediate effect generally on the day of the payment of the price for the company (you will immediately be able to act on behalf of the company). Upon the completion of the signed documents, a motion for registration of change in data in Commercial register will be submitted, which will subsequently be processed usually within 5 – 7 working days. The sale process of ready-made company is legally completed after the new data of the company is entered into the Companies Register of the Slovak republic.
Extending the subject of the business activities
Our ready-made companies have the most used business purposes and trades, which will allow you a really wide spectrum of business activities. However, if the subjects of activities of our business companies are not sufficient we will provide you with a possible extension within the range of free trade licenses free of charge. Addition of a regulated trade or a trade with special qualification will be charged.
Capital
All our ready-made companies have a registered capital of 5000 EUR, which is paid in full . When buying a ready-made company, the share capital does not need to be repaid .
The share capital of any ready-made company can be increased to any amount for a surcharge.