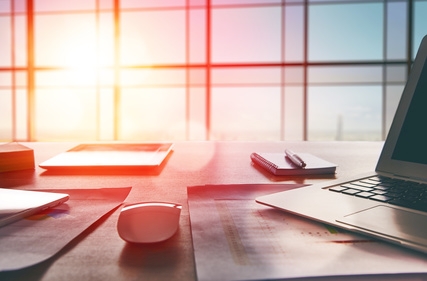 We offer simple accounting or double-entry bookkeeping, payroll agenda and related proffessional guidance. Give your payroll, accounting and tax treatment into our hands so you can fully focus on business.




Simple accounting vs. double-entry bookkeeping
Each person registered in the Companies Register shall keep double entry booking system. Subjects which are not registered in the Companies Register are usually keeping single entry booking system.


Financial statement
Financial statement is structured report about financial position and effectivity. Entrepreneur shall submit balance sheet, profit and loss statement and notes mostly because of the end of accounting period.
Payroll agenda
Payroll agenda includes registration of employees to Social Insurance Agency and Health Insurance Agencies and also regular payroll treatment and submission of related reports, statements and overviews.